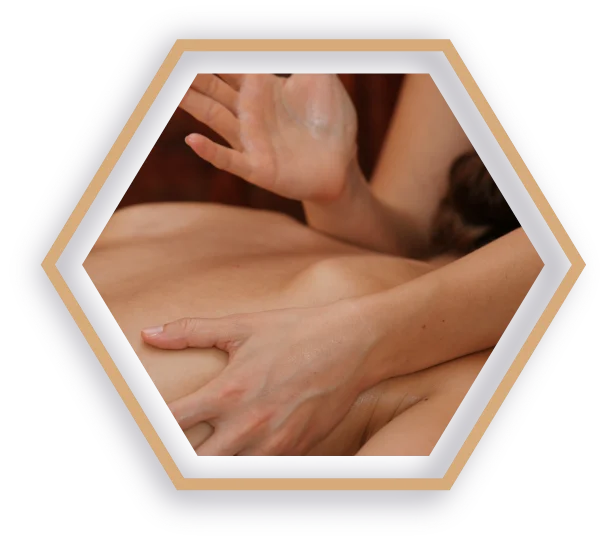 What is a Lomi Massage and what are the Benefits?
Originating from the Hawaiian islands, the Lomi massage, often referred to as 'Loving Hands' massage, embodies the spirit of Aloha. More than just a physical experience, it taps into the emotional and spiritual dimensions of the individual. Utilizing continuous, flowing strokes, therapists use their hands, forearms, and elbows to release tension, promote relaxation, and enhance mental clarity.

The rhythmic motions mimic the waves of the ocean, encouraging energy flow and balance. Besides the physical relaxation, benefits of Lomi massage include improved circulation, detoxification, and a harmonized state of mind. By integrating body, mind, and spirit, Lomi massage stands out as a holistic healing ritual.